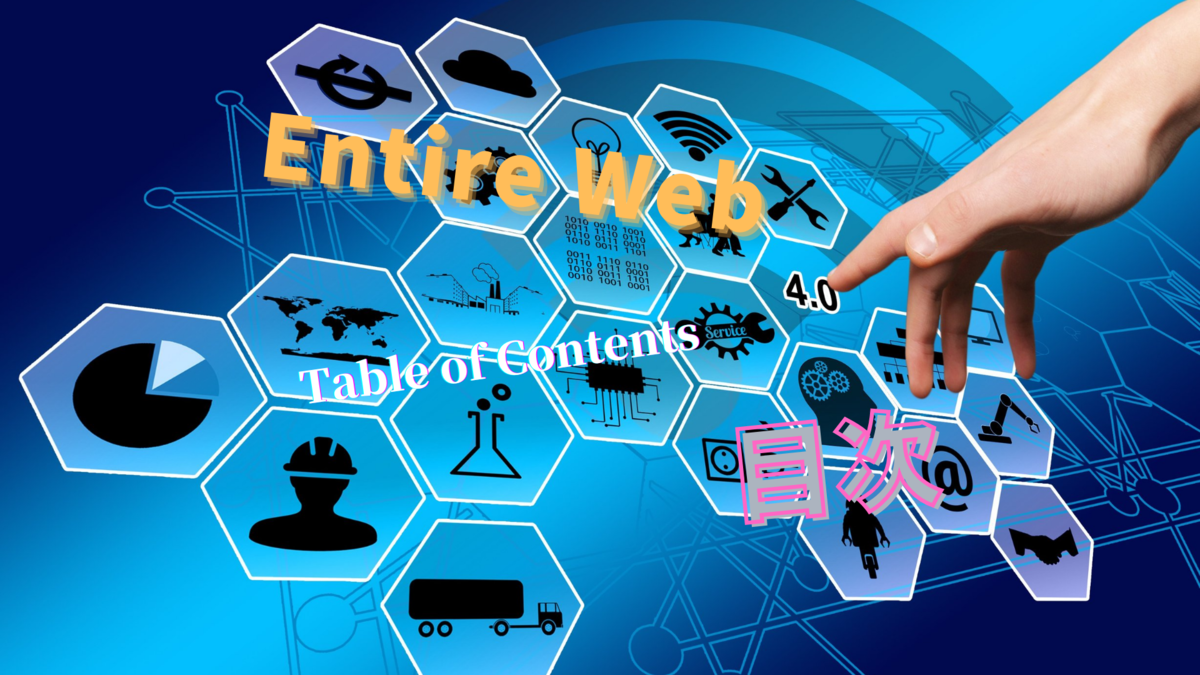 Home 
Services 
Privacy 
About 
Contact
↓
Entireweb Services
↓
Entireweb Insights
Entireweb Widgets
Entireweb SEO Service
Entireweb Directory
Entireweb Admarket
Entireweb Free Submission
Entireweb Affiliate
Entireweb Search
Entireweb Solomailing
Entireweb Instant Indexing
↓

Understand your users behaviour - 100% Free! Heatmaps, sessions replays, event tracking, goal tracking, realtime statistics - your data, always free!

ユーザーの行動を理解する-100%無料! ヒートマップ、セッションのリプレイ、イベントトラッキング、ゴールトラッキング、リアルタイム統計-データは常に無料です!
Heatmaps - Real-time analytics for your website
Heatmaps is a easy to use feature to test out pages on your website and understand which parts are most used.
Heatmap tracking is a visual representation using images that tells you where visitors are clicking, pausing, and scrolling.
You can also see which form fields are being filled out and where visitors are getting hung up on their way to converting.
Benefits of Heatmaps
A visual approach to understanding often lots of data
A easy way to identify problem with design elements
Help you understand your visitors and  give them a better experience
Increase Conversion Rate
and much more...
ヒートマップ - Webサイトのリアルタイム分析

ヒートマップは、Webサイトのページをテストし、どの部分が最も使用されているかを理解するための使いやすい機能です。
ヒートマップ追跡は、訪問者がクリック、一時停止、およびスクロールしている場所を示す画像を使用した視覚的表現です。
また、どのフォームフィールドに入力されているか、訪問者が変換に向かう途中でどこでハングアップしているかを確認することもできます。

ヒートマップの利点


多くの場合、大量のデータを理解するための視覚的なアプローチ
設計要素の問題を特定する簡単な方法
あなたがあなたの訪問者を理解し、
彼らにより良い経験を与えるのを手伝ってください
コンバージョン率を上げる
そしてはるかに...